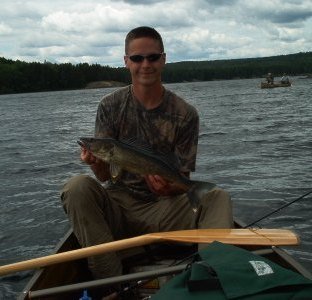 Ely Outdoors Company, LLC (EOC) was founded by Ryan Kari. An Ely, MN native, Ryan was introduced by his father to the Boundary Waters Canoe Area Wilderness (BWCAW) at a very young age. At age 13 he began working for an outfitter scrubbing cook kits and slowly progressing into a trip router and wilderness guide. After graduating college with a four year Business degree, he continued to work towards his life-long goal of owning his own guiding and outfitting business.
The goal of EOC is to provide customers with a quality canoe trip experience through the use of superior equipment and the sharing of extensive knowledge of the BWCAW and camping. If this is your first trip, we will take time to familiarize you with the equipment and basic camping and canoeing techniques. Ely Outdoors Company is a small outfitter that emphasizes customer service not business volume. Whether you're a complete outfitted group or just looking for fishing advice, we treat you like our #1 customer!
Mike Maternowsky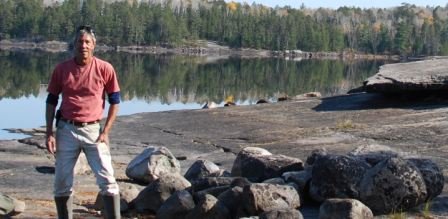 is our primary guide at Ely Outdoors Company. Mike has been guiding and outfitting in the BWCAW and Quetico Provincial Park for the last 35 years and has built an impressive knowledge of the area. When not out guiding, he'll be at the store sharing fishing spots, planning canoe routes, and teaching camping techniques.